Mother Receives A Christmas Miracle After Being Told She Has 4 Years To Live
A mother who was given just four years to live has received a Christmas miracle after discovering she is now cancer-free.
Heidi Loughlin, 35, from Bristol, England had rare and aggressive inflammatory breast cancer. Last September, doctors delivered the bad news that her disease was terminal.
Loughlin described her ordeal as being like "swimming in the wake of a ship wreck" and "fighting an impossible battle," the Daily Mail reports.
But this week, Loughlin's latest scan has shown her body to be currently free of the disease – believed to be because of the revolutionary cancer drug Kadcyla which was approved by the National Institute for Health and Clinical Excellence (NICE) earlier this year.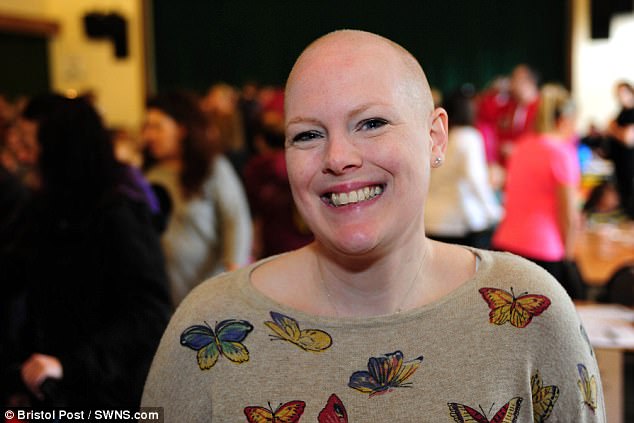 Loughlin said she is "so grateful" for the precious time she has been given back to spend with her two sons and her partner Keith.
"I can dare to dream that I'll be here for a really long time. I'm only 35, I feel great. The world's my oyster now."